Luckily, I had the privilege of meeting and working with the talented Lisa Jeffs.
Without hesitation, Lisa gave me constant positive feedback and support. She encouraged me to believe in myself and she empowered me by educating and supporting me She took everything I said and turned it into a positive motivational platform. Lisa even took the initiative to text me, email me, phone me to keep me on the right track with my goals.
Lisa Jeffs is an educated and very well informed professional. Lisa's enthusiasm and genuine passion for living a life on purpose is palpable. She understands the human psyche and can therefore tap into what that an individual needs.

Lisa shows patience, kindness and never judges. Her compassionate nature fostered a belief in myself that wasn't there before working with her. I now see my life as limitless. Lisa takes pride in helping you achieve your goals. I am so grateful for her help in creating a powerful lifestyle change for me.
Before working with Lisa, I complained to everyone about being tired all the time. If someone asked me how I was doing that was always my answer (I'm tired). I realized this was no way to live.
What I have experienced after working with Lisa is incredible. I no longer struggle to get out of bed in the morning or have lazy unproductive afternoons. I now have far more energy and enjoy more quality time with my son.

Lisa is a caring, passionate and motivating coach that takes the time to find out what your issues are and helps you correct them in little steps so you don't become overwhelmed and want to give up.
Working with Lisa has not only changed my life but has also positively affected my family as well. I have discovered a confidence in myself I never knew existed before. I now go after what I want and get it!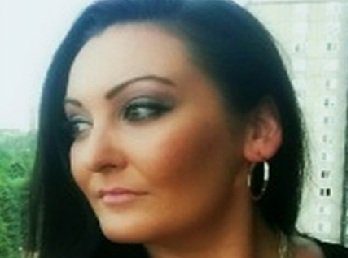 Lisa Jeffs' approach to coaching is an all encompassing one that surpasses any experience I have had in terms of quality and effectiveness.

She takes clients through the assessment, diagnostic, planning, and follow up phases in a manner that distinguishes her superb services from others.
Prior to working with Lisa, I had attempted to gather information from "professionals". However, it wasn't until I came to Lisa that I finally received the quality and accuracy of information I truly needed in order to move forward. She has a profound understanding of what a person requires while assisting them in bettering their lives from a mental, physical and spiritual perspective.
The fact that she is a shining example of her own work makes this experience motivational and authentic. Her expertise helped me in my life tremendously.

The support and coaching Lisa provided me with has improved my life in numerous ways, and I highly recommend others take advantage of her revolutionary coaching.

Before working with Lisa I needed to adjust my mindset and make changes but couldn't quite figure out how.
As a coach, Lisa is very professional, patient, caring, positive, thorough, empowering and supportive.

As we went through the coaching process, she asked insightful questions that forced me to acknowledge where I was in my life. It wasn't always a pretty picture but it motivated me to do something about it. It allowed me to figure out what I want my life to be like.

With her encouragement and support, I took steps towards change, beginning with my thought process. She listened to my ideas and created an eloquent vision statement that I still use to remind myself what is possible when I focus my energy towards the life I want.
I would recommend Lisa's coaching to anyone who wants to improve their present situation, define their goals or change their perspective. Having the right person in your corner helps. I would especially recommend working with Lisa because she is always expanding her knowledge in the field of self improvement and wellness. She is an amazing listener, encourages and motivates you to always live your potential.
Lisa is an amazing individual who has helped me over the years by listening to my struggles and giving me strategies on how to overcome them. She gives me the confidence to overcome tough life decisions. She has always been my "Go to person". A truly amazing coach who consistently brings out the best in me.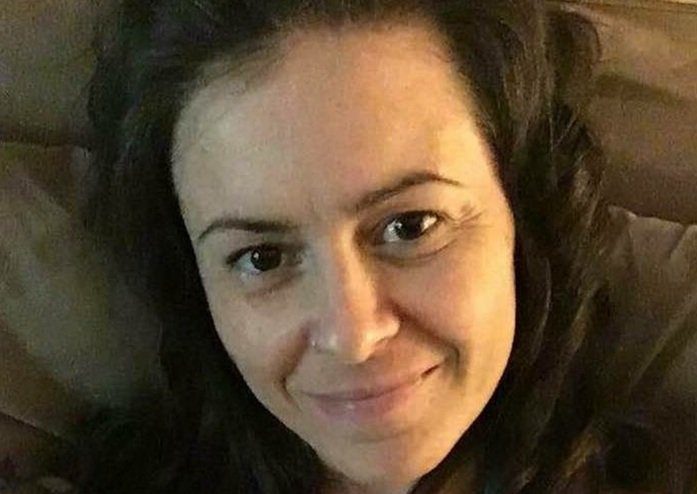 Before joining Lisa's Massive Momentum Challenge, I was feeling very incredibly drained energetically. I was unhappy with myself and felt I didn't know what path to take in my life. I felt I was struggling with direction within my life. I was also lacking confidence within myself.

The biggest benefit with participating in Lisa's challenge was I was guided with getting out of my comfort zone, and my own insecurities. Lisa was always available in a timely manner for support and answering any questions I had. She is the true definition of a leader. Lisa was always motivating and supporting me.

Since the challenge I am much more focused on my goals and am definitely more confident in myself! I have even come out of my comfort zone and started posting videos on social media. Something I was really shy about prior to the challenge. I now understand my thought patterns more and where they stem from, something that is priceless for me.

I am truly blessed and grateful to have signed up for Lisa's challenge. Can't wait to see what she has in store next.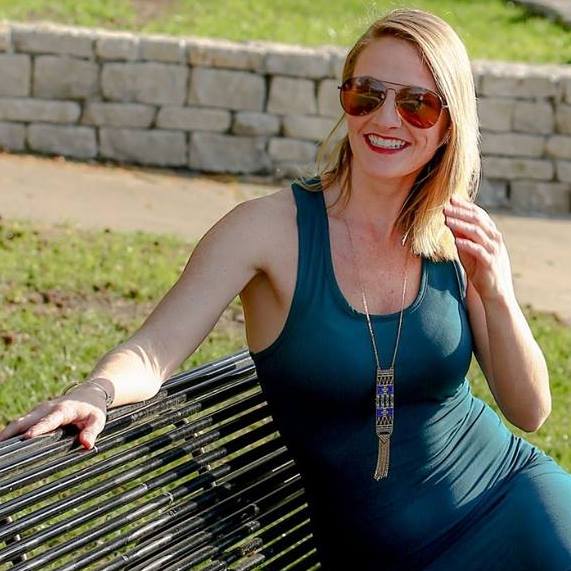 Absolutely fabulous & beyond helpful.

I had my first business coaching session with Lisa and I adore her energy. She is strategic with a relaxed and fun disposition.

Her mentorship with choosing my specific message for my business was illuminating. I felt like a giant weight was lifted off my shoulders. She showed me how I was blocking my highest quality message.

Thank You, Lisa, for your wisdom and love!!

*I would highly recommend her services*
Connecting with Lisa has actually been magical in how her support has affected me. My life has become that of opportunity and new experiences while feeling peaceful. It is so fulfilling to become who you have wanted to be and learning to trust myself and my inner guidance has been life changing. I feel more confident and wake up excited to see what the day will bring! I have told my friends and family about this extraordinary being and highly recommend Lisa Jeffs to help elevate anyone's life. I am truly grateful!!
Working with Lisa was a transformative experience. I know first hand that it can be very challenging deciding whether to take a leap and to invest in yourself so significantly, but I am so, so glad that I did.

I went into this process with a certain mindset and was hoping to come out with a clear and decided path to follow in terms of my career and what I wanted to do with my life. However, I don't think I realized how much I was holding myself back and how many blocks I had subconsciously created in terms of my outlook on life and what I thought I deserved. Working with Lisa allowed me to break down a fairly unstable foundation, to get to the core of things, and to begin to build a newer, stronger base.

Lisa taught me so much about listening to my intuition, about making decisions, about setting goals and intentions, about not settling, and about trusting in the process and in the outcome. Since working with her, things seem to have been falling in to place, and I honestly can't remember the last time that I've felt so content.

I feel so honoured to have had the pleasure of working one-on-one with Lisa for the past several months. I know that she has played an integral role in helping me develop into the woman that I am today and the woman that I will continue to be. Thank you so much Lisa!!
I feel that I was "divinely guided" to meet Lisa Jeffs, and after our initial phone call, I knew I wanted to work her. She has provoked many thoughts and she immediately knew the root cause to my situation.

For many years I felt stuck, making it difficult to make simple decisions. My weekly sessions with Lisa helped me to remove the limitations and the fear that was preventing me from living a fulfilling life. I was able to replace the internal clutter and chaos with peace and calm. Working with Lisa helped me discover the greatness in myself and transform my life.

In six months I have opened my heart to new possibilities. I have learned how to address new thoughts and how to release unnecessary worry. Lisa's knowledge,
professionalism and experience along, with her compassion and understanding, are what make her exceptional in her work.

Lisa has been committed to my development, and with her intuitive abilities, she has guided me on my path toward my "life's purpose."

I now help people uncover the greatness in their life and create a life they love.

With gratitude,
Anna
https://www.annatrader.com